Monday, 20. January 2014.
The " Danube House of Honey"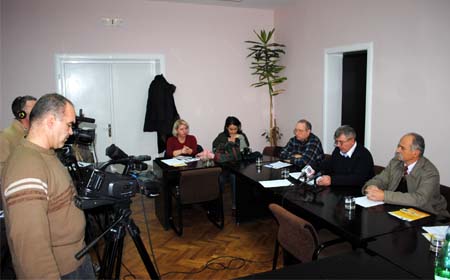 European Commission and the Austrian Development Agency ADA are supporting the implementatio of the project "Danube honey house". Negotin Municipality is the Lead partner for the project, together with associations from Veliki Krivelj, Knjaževac, Kladovo, SPOS.
News
What is Factoring?
The Law that consider factoring , was published in the "Official Gazette of RS", no. 62/2013 of 16 July 2013. and entered into force. This Law is expected to improve the functioning of...
Saturday, 28. December 2013.